Krafton is planning an initial public offering in mid-to-late 2021, which could be South Korea's most significant in years. The IPO could make the startup worth as much as 30 trillion ($27.2 billion), according to a report published by Eugene Investment & Securities Co on Jan 5th.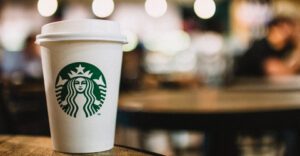 Bluehole Inc., as Krafton was called earlier, released PlayerUnknown's Battlegrounds, or better known as PUBG, in 2017. It became one of the most profitable games produced by the company. According to Krafton, the PC and console versions sold more than 70 million copies, and the mobile version was downloaded about 600 million times.
With the IPO on the cards, former child prodigy Kim Chang-Han, developer and CEO of the PUBG corporation has finally tasted success after three failed startups.