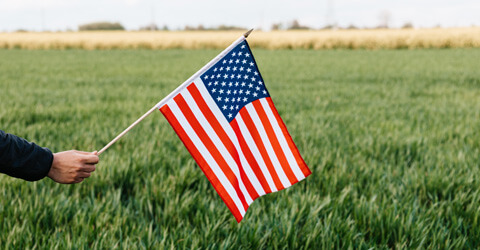 President Biden Signed The Juneteenth Bill, Creating A New Federal Holiday That Commemorates The End Of Slavery In The U.S.
On Thursday, June 17, President Joe Biden signed a bill that established Juneteenth, the date that commemorates the end of slavery in the United States, as a federal holiday. In what he called 'one of the greatest honors' of his presidency, Biden signed the bill two days before Juneteenth, celebrated on June 19 each year.
Juneteenth National Independence Day will become the 12th legal public holiday in the U.S., including Inauguration Day. The day celebrates the emancipation of the last enslaved African Americans in the country. On this day in 1865, Gen. Gordon Granger led the union soldiers who arrived in the coastal city of Galveston, Texas, to deliver General Order No. 3, which officially ended slavery in the state.
"We have come far, and we have far to go. But today is a day of celebration," said Vice President Kamala Harris, who spoke before the President at the signing event in the White House. "In short, this day doesn't just celebrate the past. It calls for action today," Biden said.