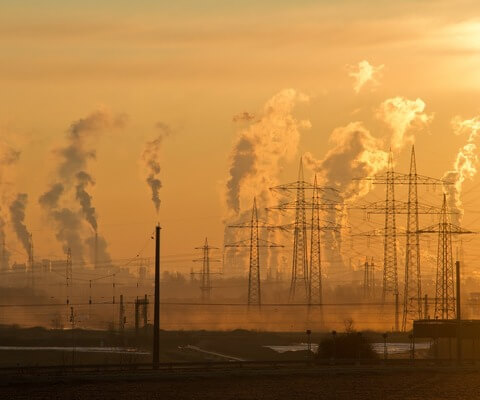 Venture Capital Firm 9900 Capital Secures $100 Million to Address Climate Change and Global Challenges
In a bid to confront pressing global issues, a newly established venture capital fund, 9900 Capital, has successfully secured $100 million in funding, as reported by Bloomberg. Managed by former investors from the Bill and Melinda Gates Foundation and London-based investment firm Hedosophia, this new endeavor aims to address major societal challenges, with a primary focus on combatting climate change.
Rory Mounsey-Heysham, previously associated with the Gates Foundation, and Chris Corbishley, formerly of Hedosophia, are both identified as managing partners of 9900 Capital on their LinkedIn profiles. The London-based 9900 Capital made its debut earlier this year, marking the commencement of its mission to tackle significant global problems, including climate change. The fund plans to allocate approximately $5 million per investment to support initiatives aimed at addressing these critical issues.
Despite attempts to reach out for comment, representatives of the firm have yet to respond. The name "9900" holds significance, representing the average number of working days in a person's lifetime, signifying the fund's long-term commitment to addressing and mitigating pressing global challenges.